Besides brewing a refreshing cup of tea, a tea bag can also be used topically as a tincture or poultice for minor cuts and burns, insect bites, baggy eyes, or as a mild astringent to tone your skin. Studies suggest that applying warm tea bags to canker sores, pus-filled pimples or boils can help them drain, heal speedily. Thanks to their ability to reduce inflammation, relieve pain.
Don't you just love sitting down with a cup of hot tea after a long hard day? It can instantly pick you up! But tea doesn't just energize you, it's also rich in antioxidants that fight free radicals and protects against conditions like heart disease and cancer.
Tea can also accommodate a range of tastes as it comes with unique flavors – the fermented black tea, partially fermented oolong tea, and unfermented green tea. No wonder that it's the second most popular drink in the world after water.
But if you thought that a tea bag is only meant for brewing tea, you'd be wrong. Here are a few interesting things that the ordinary tea bag can do for you.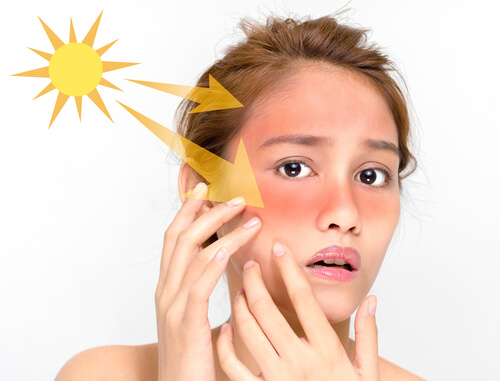 The UV rays of the sun can damage your skin, and over exposure to the sun can leave you with sore, red, sunburnt skin. Applying a wet tea bag to the affected area can soothe your sunburn.
According to research, epigallocatechin-3-gallate (EGCG), a compound found in green tea works as a sunscreen and can reduce DNA damage due to UV radiation. And animal studies have found that topical application of green tea can reduce the formation of cancerous skin cells.